Do you want to learn how you can use fasting to take control of your health?
Then you're in the right place.
At FastingWell, I explain the science and benefits of fasting, and show you step-by-step how to get started.  
My ultimate goal is to help you take control of your health so you can live a longer, more fulfilling life with the people you love.
In recent years, it's become clear that fasting has a ton of health benefits, and more and more people seem to be talking about it and trying it out. 
But people still have a ton of questions.  
I created FastingWell to answer those questions in clear, simple terms, while avoiding overly-technical medical or scientific jargon.  
My goal is to provide reliable information about fasting that is grounded in science (not pseudoscience), and evidence-based (whenever possible).  
I do my best to give actionable, step-by-step advice you can put into practice right away.  
I want this to be the most helpful resource possible so you can learn what you need to experience the full health benefits of fasting.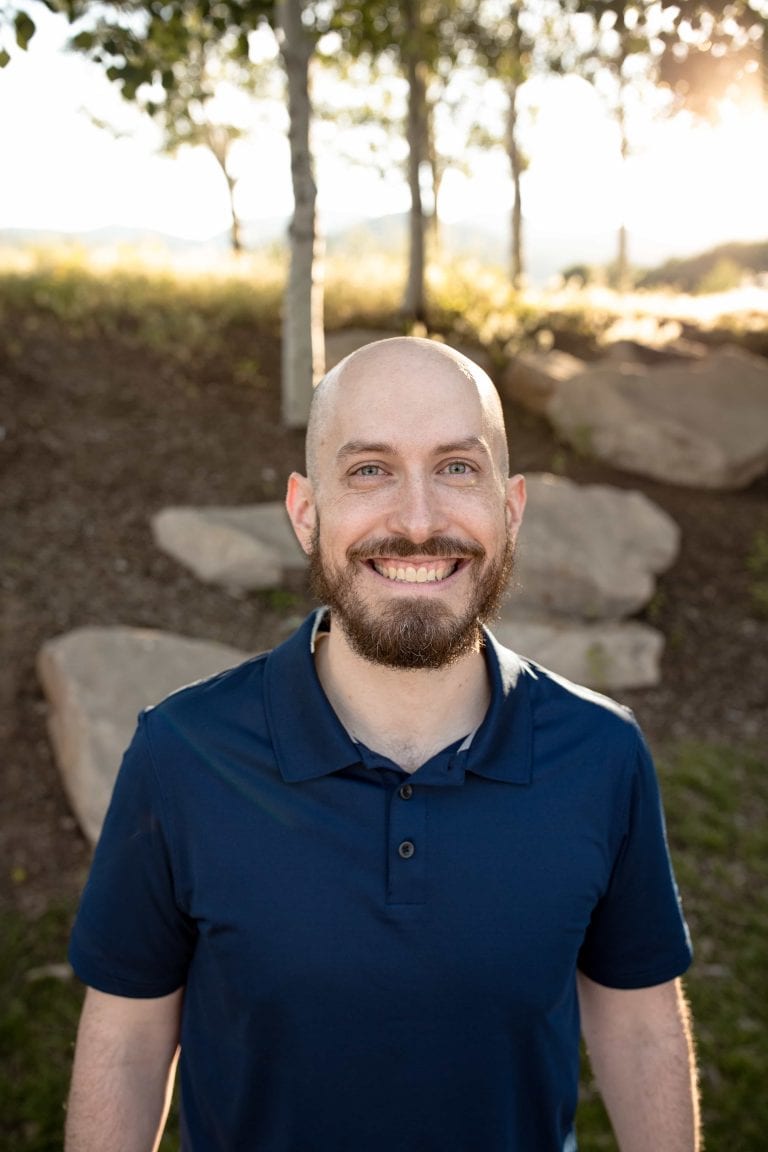 I've been practicing medicine as a PA (physician assistant — similar to a doctor) since 2014, and have had a strong interest in nutrition since around 2008.  
In 2016, I started to discover the amazing health benefits of fasting.  
Since then, I've been doing time-restricted eating (aka intermittent fasting) most of the time, as well as longer, multi-day fasts on a regular basis.
Through this "self-experimentation" I've gained first-hand experience, and seen that fasting can be relatively easy and enjoyable when done correctly.  
I've also gotten kind of obsessed with learning everything I can about fasting, through books, articles, videos, podcasts, and pretty much anything else that's out there. 
I'm the kind of person who listens to nerdy podcasts about nutrition research for fun. 🙂
When family and friends started asking me questions about fasting, I noticed I had a knack for giving answers that were scientifically-sound yet easy to understand.  
I think that's at least partly because of my background as a medical provider with a strong education in science, ever-increasing personal experience with fasting, and ongoing curiosity to learn more about it.  
I believe I can use this knowledge and experience to help you as well, by providing fasting advice that is clear, reliable, and actionable. 
Sign up below and I'll send you my best tips and strategies for fasting, some of which I only share with email subscribers.  
Don't worry – I know how annoying it can be to get constant daily emails. That's why I usually only email you about once a week–and some of the messages are pretty short.
I also don't share your info with anyone, and I never send spam.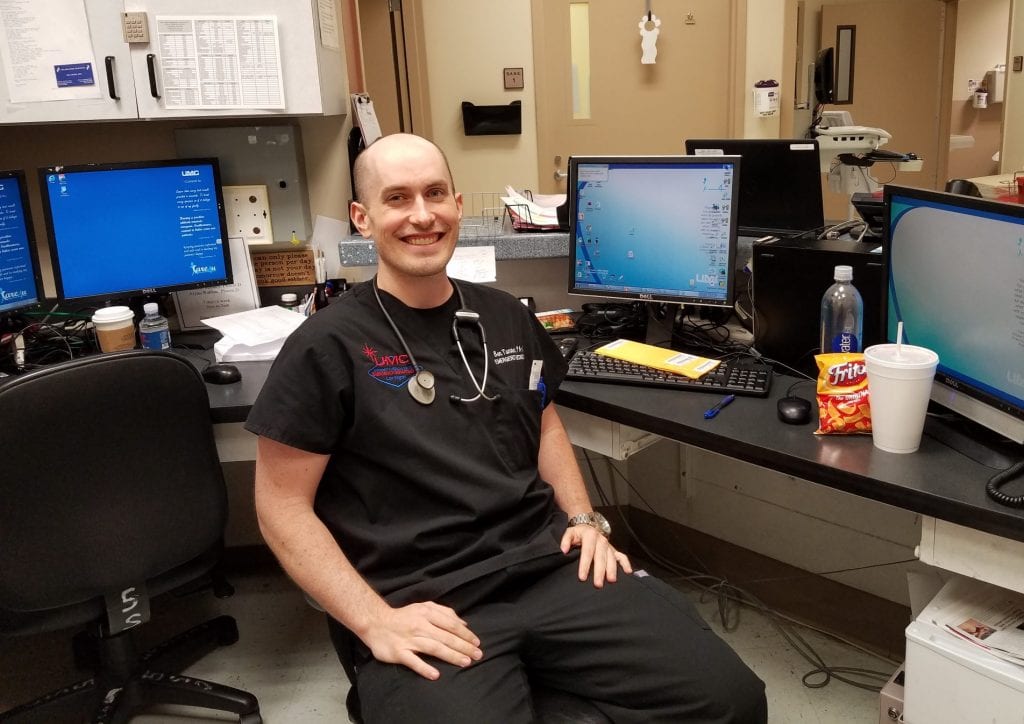 After college, Ben attended podiatric medical school for about 3.5 years…because he thought it would be fun. Later, he had a change of heart and decided to become a physician assistant (PA – similar to a doctor) instead.
Since 2014, Ben has been practicing as a PA in emergency medicine, urgent care, and family practice.
Starting in 2016, he developed an avid interest in various forms of fasting, using these techniques to improve his own health while helping friends, family, and patients to do the same.
During the past several years, while working in various emergency rooms and clinics, Ben has seen over and over again the terrible complications of preventable medical conditions like obesity, diabetes, and high blood pressure (to name a few).
Through his own experience as well as extensive research, Ben has concluded that fasting is one of the most powerful tools (if not the most powerful) available to improve health and prevent ever-increasing medical complications of obesity, diabetes, and related conditions.
Ben founded FastingWell out of a sincere desire to help people improve their health so they can live longer, more meaningful lives.
Want actionable, science-based fasting advice from me? Then hop on the newsletter